Coaching for SuppoRTT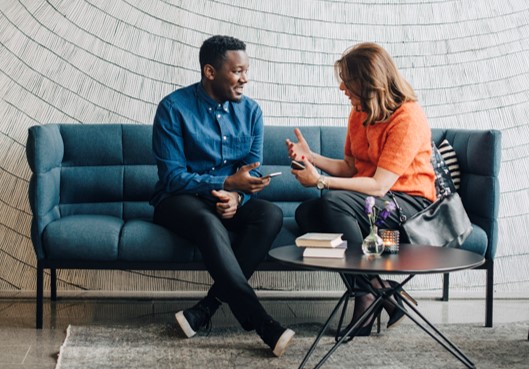 The NW SuppoRTT team are now offering coaching to support a return to training. The coaching is delivered by Westwood Coaching Associates Ltd; please read the Coaching for SuppoRTT Information Sheet for more information.
If you are a postgraduate doctor or dentist in training (PGDiT) and feel that you require coaching as part of your return to training, please speak to your TPD or SuppoRTT Champion who can complete the referral form. (SuppoRTT Champion contact details can be found here).
Some reasons that you may want to access coaching are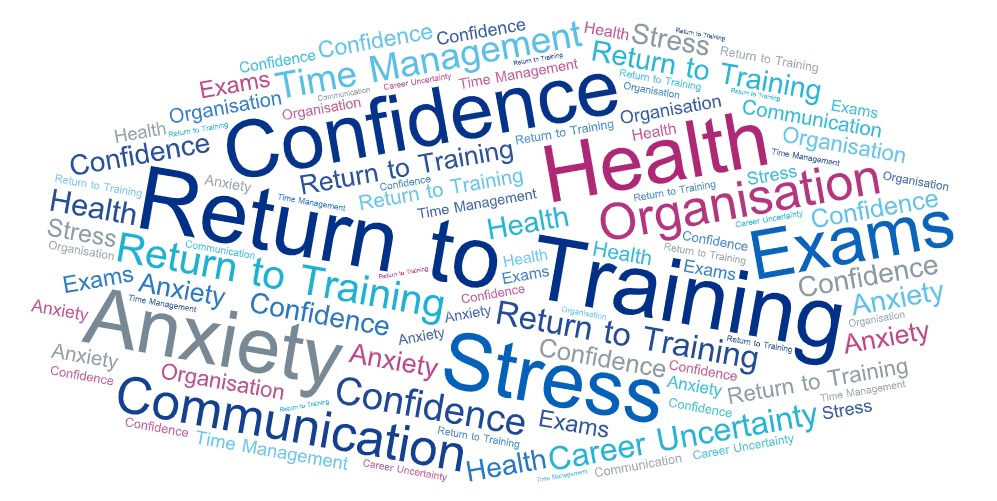 This is the process to access coaching as part of supported return to training:
Coaching is identified as a requirement for the PGDiT's return to training.
TPD or SuppoRTT Champion completes referral form (below).
NW SuppoRTT team will review the referral.
If approved, the NW SuppoRTT team will email confirmation to the PGDiT including a link to the pre-coaching questionnaire*
NW SuppoRTT team will forward referral form to Westwood.
PGDiT to complete the pre-coaching questionnaire*.
Westwood will assign a coach to the PGDiT.
The coach will make contact with the PGDiT and arrange the initial session.
PGDiT will attend the initial coaching session and arrange and attend further sessions.
Once all coaching sessions are complete the NW SuppoRTT team will send post-coaching questionnaire*.
PGDiT to complete post-coaching questionnaire*.
*The pre and post-coaching questionnaires are really important and will help us to decide if/how we offer coaching in the future.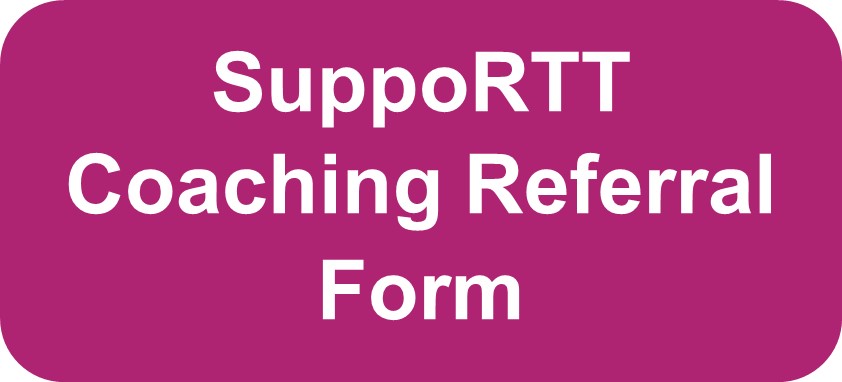 If you have any questions about accessing Coaching for SuppoRTT please email SuppoRTT.nw@hee.nhs.uk.
---
Page updated 20th February 2023