Educator Development in Health Education England, working across the North West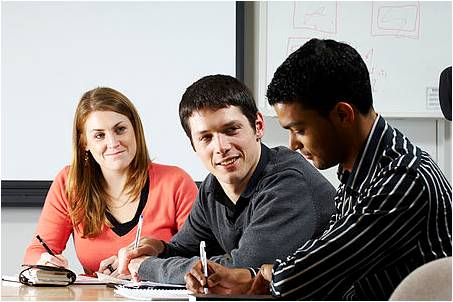 HEE NW recognises the vital role that Clinical and Educational Supervisors play in the day to day education and development of trainees. A key area of work for it is the implementation of the GMC standards and new arrangements for the recognition of trainers as set out in GMC Recognising and approving trainers: the implementation plan.
As the Education Organiser (EO), it is responsible for identifying trainers who need to be recognised. To this end we are working closely with Trusts and Local Education Providers (LEPs) on the implementation of processes to enable the collection of relevant information on named Clinical and Educational Supervisors for reporting to the GMC.
The trainees of today are the trainers of tomorrow and should be ready to assume Clinical and Educational Supervisor roles on appointment to consultants. HEE NW is committed to supporting the development of trainee doctors as medical educators and has in place a number of initiatives to support this group. These include a Postgraduate Certificate in Workplace Based Postgraduate Medical Education programme and a Medical Education Fellowship scheme. Further information on each of these programmes can be found by clicking on the subject below or following the relevant link from the main menu on the right.
Essential Resources
The following are documents relating to medical education and supervision – other relevant resources can be found on the standards and guidance page.
Contacts
Dr Alistair Thomson

Sarah Metcalfe

Ada Osigwe

Associate Postgraduate Dean

Programme Support Manager

Programme Support Officer

For general enquiries about Educator Development, please email england.facultydevelopment.nw@nhs.net
---