Medical Leadership Training - Health Education England, North West
Welcome to the Medical Leadership pages for Health Education England, North West (HEE NW).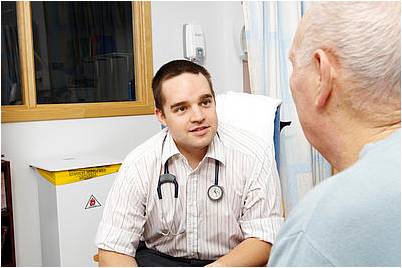 For all our current Medical Leadership opportunities, please click the relevant buttons below.
Equipping the next generation of doctors and dentists with the leadership capabilities, which will enable them to perform effectively in the delivery of future services, remains a key objective of Postgraduate Medical and Dental Training in the North West. As effective medical leaders, they will oversee the delivery of effective, safe and high-quality care to patients, and support the development of innovation in healthcare treatment and provision.
All trainees in postgraduate medical and dental education should have access to appropriate and tailored leadership development. A range of development opportunities will be commissioned by HEE NW which will support the curriculum and comply with GMC requirements and standards and, in addition, adhere to the standards set by the Faculty of Medical Leadership and Management.
---
Contact Details
General enquries - england.facultydevelopment.nw@nhs.net
Associate Dean (Primary Care) - Dr Andrew Bracegirdle
Associate Dean (Hospital and Community) - Miss Fiona Clarke
Programme Support Manager (Learner Support and Faculty Development) - Sarah Metcalfe
Programme Support Officer (Learner Support and Faculty Development) - Ada Osigwe
Programme Administrator (Learner Support and Faculty Development) - Ella McDonald