National Restorative Dentistry Recruitment
Welcome to National ST1 Restorative Dentistry National Recruitment
***18th March 2020***
Please see the following links for the latest on the Covid-19 Coronavirus pandemic and its impact on specialty recruitment:
We can confirm that the interviews for StR Restorative Dentistry and StR Special Care Dentistry taking place between 11th - 13th May 2020 at the Manchester Dental Education Centre and the Etihad Stadium have been cancelled due to the Coronavirus (COVID-19) pandemic. Further information about next steps will hopefully be available by end of week commencing 23rd March 2020. We will contact all affected applicants via Oriel message and by email.
The next round of ST1 Restorative Dentistry National Recruitment is for the September 2020 Intake. This application round will open in Oriel on Tuesday 21st January 2020 at 10am UK time and will close on Tuesday 11th February 2020 at 4pm UK time. You must apply via Oriel. You can register now but the application window for you to start or submit an application will not open until 21st January 2020.
Please read the applicants' guide in full before applying.
Please read on and use the links below to find out more about recruitment to ST1 Restorative Dentistry Training.
Application Portal

ST1 Recruitment Timetable & Vacancies
Guidance Documents
September 2020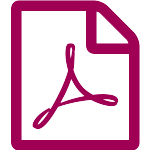 Applicants' Guide for September 2020 Intake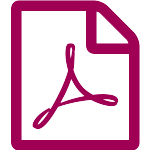 Self Assessment Guide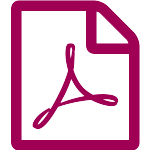 ST1 September 2020 Vacancy Numbers (Indicative vacancies as at 13.05.20)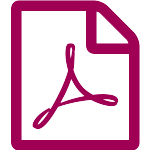 Guidance re Stage 2 2020 (Stage 3 guidance to follow)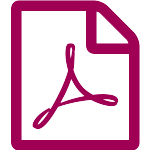 Restorative and Special Care Dentistry Forms - Frequently Asked Questions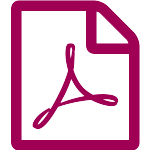 Restorative Dentistry Self-Assessment Interview Form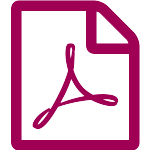 Guidance for applicants on self-assessment document files and naming
General Guidance Documents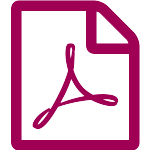 ST1 Restorative Dentistry Training Person Specification 2020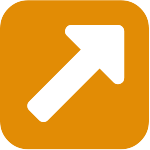 The Dental Recruitment Applicant Handbook 2020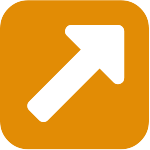 Fitness to Practise Information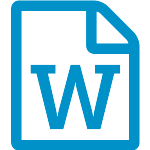 Support for Reapplication to a Specialty Training Programme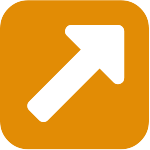 Oriel Applicant User Guide
Interview Expenses Claim Forms
HEE are introducing a new online expenses system, Selenity, for interview expenses with effect 1st January 2019.
You can find the candidate policy on what you can claim, how to set up your online account and submit claims via the Specialty Training website. Please follow the link below and see the section called: Expenses:
https://specialtytraining.hee.nhs.uk/Resources-Bank
Contact Details
Recruitment Helpline: 0161 268 9761 / 0161 268 9760
If you have any queries, please don't hesitate to contact us via the following channels
Email: rdrecruitment.nw@hee.nhs.uk
Last reviewed: 13th May 2020