Return to Training Activities (RTT-A)
Please click on the link at the bottom of the page to access the new RTT-A form.
It is understandable that work is likely to be the last thing on your mind whilst out of training. However, keeping up to date can be highly beneficial to you on your return to work, and should be encouraged. It also offers you the chance to meet other trainees who may be going through similar experiences to you, which many people find extremely helpful.
The NW RTT-A guidance document can be found here.
There are lots of activities available to support trainees returning to training, both locally and nationally. There are specialty specific activities available in some specialties and more generic activities for all trainees; please see the list of School Approved Activities. This list will be continually updated.
You can also find more activities in the SuppoRTT Activities Calendar
Please click here to visit our SuppoRTT Days page for information about the different types of day that trainees can use to undertake RTT-A.
You can find out who your School Champion is and their contact details in SuppoRTT Champions.
Funding
HEE NW offers funding to trainees wishing to attend educational activities which will be of benefit to them on their return to training as well as funding for activities that are only available whilst they do not have access to their usual study leave budget (i.e. on parental leave etc.)
Applications
We now offer a single application form process to enable trainees to apply for the time to undertake the activity (i.e. KIT / SPLIT / SRTT day) as well as the funding. Please click on the link below. You can apply for up to 10 activities on one form. Once the RTT-A Application Form has been completed online the NW SuppoRTT Team will then liaise with the relevant team to ensure the trainee is correctly reimbursed for this time.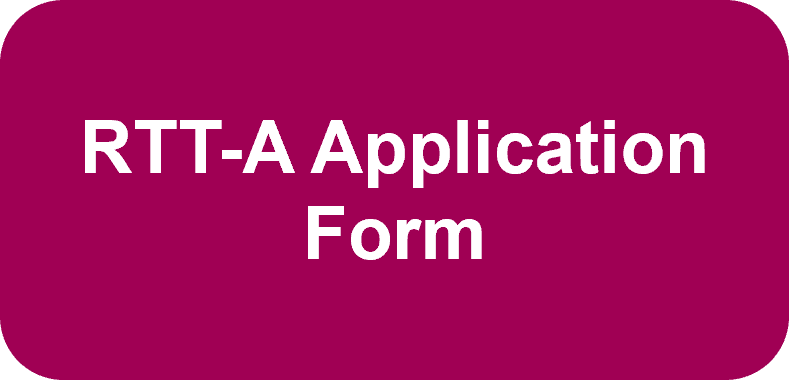 ---
Page updated 6th January 2023