Spring Educators Training & Development Event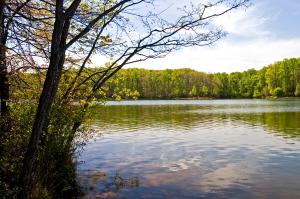 This year's event was held on 17th & 18th May at Lancaster House Hotel. The audience was made up of Deputy and Associate Deans and other HEE (NW) staff, DMEs, HoS, TPDs and MEMs.
Please find attached the programme from the event along with presentations from the various sessions.