GP Recruitment in the North West
Welcome to GP ST Recruitment at Health Education North West
PLEASE NOTE THAT TERS PAYMENTS ARE AVAILABLE FOR AUGUST 2019 IN
BLACKPOOL, LANCASTER & SOUTH CUMBRIA
General Practice ST1 Recruitment
Recruitment is managed nationally by the GPNRO, please refer to their website for guidance and information.
General Practice recruitment in the North West of England for August 2019:
Recruitment round

Anticipated NW vacancies

Anticipated start date

Round 1 – August 2019

500

(may be subject to change)

7th August 2019
Contact details for North West GP applicants
If you have any queries, please don't hesitate to contact the North West GP Recruitment team via the following:
Email: specialtyrecruitment.nw@hee.nhs.uk
Telephone: 0161 268 9580 (Janene Chesters) 0161 268 9623 (Louise Birrell)
Application Portal
ST1 Recruitment Timetable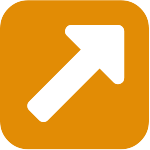 General Practice ST1 Recruitment Timetable
General Guidance Documents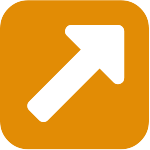 ST1 General Practice Training Person Specification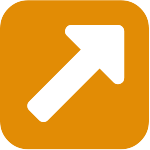 GMC National Training Survey
Programme Details
Details of each of the North West training programmes can be found through the following link: https://www.nwpgmd.nhs.uk/training-programme-overview
All posts as a GP Specialty Trainee are anticipated to last 3 years. Subject to satisfactory progression, the anticipated outcome of the programme is a Certificate of Completion of Training (CCT).
Training Locations available for August 2019

North West

Mersey

Blackpool**
Bolton
Central Manchester

East Lancs

Lancaster**
Macclesfield
Pennine Northwest (N.Manchester, Bury, Oldham, Rochdale)
Preston, Chorley & District
Salford & Trafford
South Cumbria**
South Manchester
Stockport
Tameside
Wigan

Chester
Crewe
Sefton/North Liverpool
South Liverpool & Birkenhead
St Helens and Knowsley
Warrington and Halton
Wirral
*Please note rotation information is only available per individual programme.
** TERS Payment are available in Round 1 for August 2019 for these programmes
Employer Information
North West including Mersey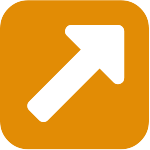 St Helens & Knowsley NHS Trust
Salary Scale / Basic Pay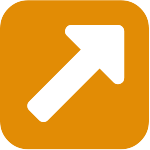 NHS Employers' Pay Circular
National Terms & Conditions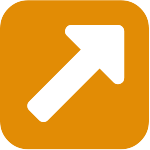 Terms and Conditions of Service for Junior Doctors
Travel and relocation expenses policy
As per employer
Other Policies & Guidance
As per employer
Last reviewed: 14th November 2018